In our Body Business Parallel "Learn at Lunch" series, participants will start with identifying their dreams & goals and see how they are connected to Strengths. Your unique set of talents can trigger conflict, the need for change & negotiation.  How we resolve issues triggered by this uniqueness or don't resolve them is based on our values, boundaries and beliefs.  Accepting differences and understanding how our brain handles stress not only takes the "charge" off of addressing negative emotions but actually provides the opportunity to safely gain fulfillment in being a true team player.
Stand still and connect your dreams & goals with your values, boundaries and beliefs while you learn at lunch!
Wellness is a process towards the state of being in good physical, mental and emotional health – with the emphasis on Preventing illness and promoting Simplicity and Moderation.
When you come right down to it, Stress affects every aspect of Wellness!
Offering on-site (your conference room) or off-site (in our 50 seat conference center on the northwest side of Indianapolis) conflict resolution workshops that may include other important topics such as depression, managing emotions, dealing with difficult people, and effective communication is invaluable.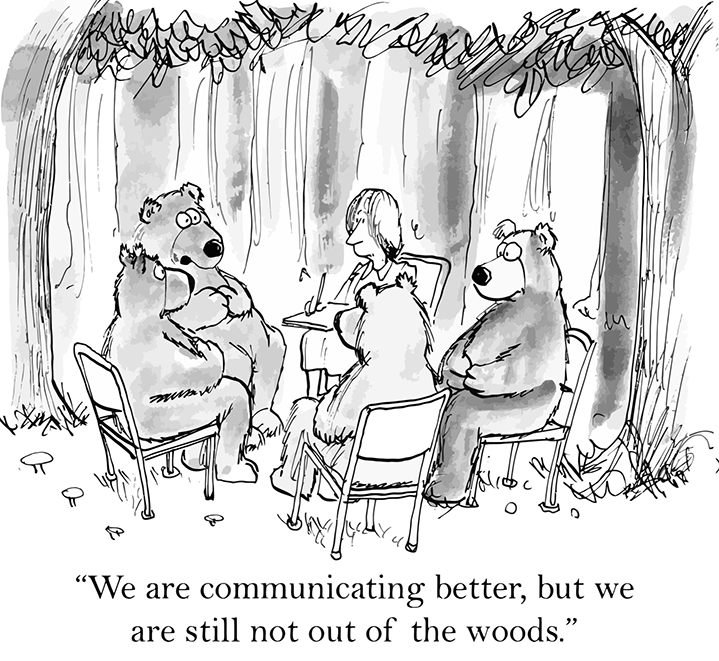 Conflict Resolution is offered for employees who want to address
stress management
at a deeper level. Our base 'Learn at Lunch' accommodates up to 10 employees and includes take away materials. Each additional participant incurs an additional charge.
Studies show that 80-90% of disease is stress related. Including on-site chair massage or conflict resolution in your wellness program helps relieve stress. Ignoring the internal state of stress in your company can result in long-term effects including ulcers, heart ailments, strokes, arthritis, depression, decreased morale, costly health claims and high employee turnover. Stress affects every system and organ of the body (and the business) in a negative way. This means increased costs and decreased productivity.
When people don't feel well they simply don't do their best work.
Corporate Touch Massage & Wellness provides immediate benefits in stress reduction through massage therapy while going a step further by offering conflict resolution for even longer lasting benefits