Restoring Bodies in Business
Massage Reduces Tension
INCREASES PRODUCTIVITY
Is your company Thriving?
At Corporate Touch Massage & Wellness, we know healthy, robust businesses are built by strong and vigorous people. That applies to not only the executive and staff levels, but to every single person working in the organization.
Create a culture of well-being for the people in your business and your company will see increased performance that boosts the bottom line.
Are you ready to change the trajectory of your business?  Get on the path to improved wellness and greater profitability through powerful services offered by Corporate Touch Massage and Wellness including: Massage Therapy, Coaching for Individuals & Small Groups,  Educational Programs, Workshops & Seminars.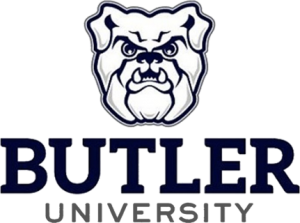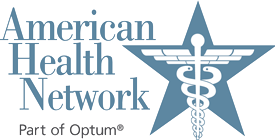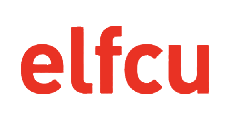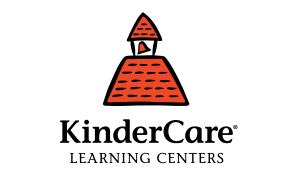 Massage not only relaxes and invigorates the body it provides many other therapeutic benefits:
Reduces chronic tension, which increases productivity
Helps clear the mind to improve focus and concentration
Counters the stress response, which improves morale
Eases pressures and reduces anxiety and worry
Offers a mental break from busy, technology-centric days
Our educational programs are valuable in maximizing the health of your organization, not just your bottom line. The parallel is there between bodies and business!  They serve as a value-added part of a corporate replenishment strategy.
Program Formats
1-hour Learn @ Lunch 
2-hour Workshops
4-hour Workshops
All-day Retreats
Onsite at Your Company
Off-site at Our Conference Center
One-on-one Coaching
Coaching in Small Groups of 2-3 People
About Us
The Corporate Touch Massage and Wellness Story
On-site Corporate Chair Massage with Corporate Touch Massage and Wellness originated in coffee shops and salons on the Northwest side of Indianapolis as well as downtown at MT Cup on Mass Ave and Nordstrom at Circle Centre.
Noticing it is human nature and thus corporate nature to be reactive instead of proactive, Corporate Touch Massage and Wellness began in 1998 serving the Corporate Indianapolis area in response to an identified need: the physical, mental and emotional well-being of the employees that affects everyone.
Corporate Touch restores bodies in business with massage therapy, wellness workshops and coaching - each highly valuable in maximizing the health of your organization, not just your bottom line. We help you recognize the parallels between bodies and business and put them to work!
"How you run your body is how you run your business. That's the bottom line."
WBE Certified
HR Consulting
Conflict Resolution
Massage Therapy
Member AMTA